LEARN ABOUT MARKS STUDIO
No other recording studio is more sought after or in the news more than Mark Begelman's Markee music as his love of music continues...
A MUSICAL GROOVE
After starting Mars Music in 1996 Mark never lost sight or interest in his love for music. Mark then started Markee Music with pal Keith Ridenour and have a great recording studio.
NOTES FROM FANS
"Marks Place is on fire! Every recording room sounds amazing and the energy is off the charts. I've never seen or heard a our band sound this good in any studio."
-Kelly & Tim R.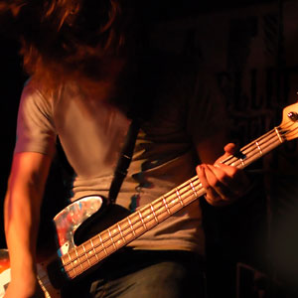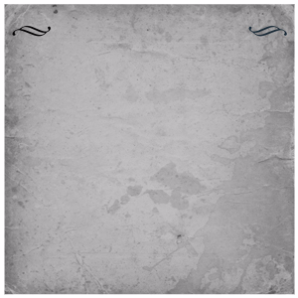 Valid on Sessions Longer
than 6 Hours
Performances & Availability
Located around the greater Deerfield Beach area, the studio is always adding new bands for recording. No style is out of their range for recording purposes.