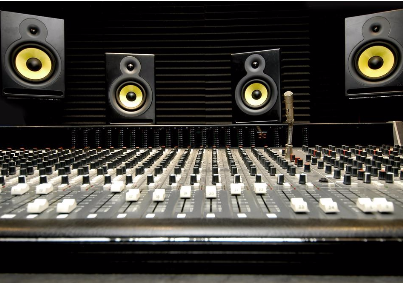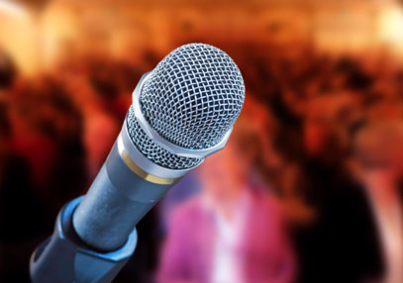 Full Studio Recording
Mark Begelman has brought forth a full fledged state of the art recording studio to South Florida. Offering 6 soundproof rehearsal rooms at his studio at MArkee Music in Deerfield beach. Whats more? Included is a huge performance room offering 2 iso booths for vocals or even guitars to jam your rif! With sound proof rooms and so much more its no wonder top notch famous musicians choose Mark Begelman's Markee Studio.
CORPORATE EVENTS & PRIVATE PARTIES
Mark knows what it takes to record a professional album. Catering to suit the a bands needs, the studio is perfect for all kinds of occasions. Ideally both the recording and monitoring spaces are specially designed by an acoustician to achieve optimum acoustic properties.

Contact Mark at Phone number (954) 794-0039 to find out more about Markee Music and recording your bands music.